Beijing's AI tech luring global investors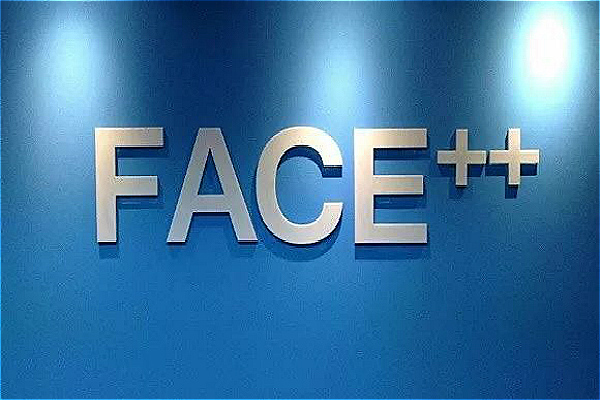 Beijing-based AI companies see healthy outlook
The $100 billion SoftBank Vision Fund is seeking to buy more than one billion dollars' shares of SenseTime, a Beijing-based AI startup, according to a report by Bloomberg.
The report also claims that Megvii, another AI unicorn headquartered in Beijing, will finish a $600 million fundraising drive "within a few weeks".
Favor from foreign investors surged after SenseTime and Megvii showcased their world-leading facial recognition technologies to the global market.
Their independently-developed programs and solutions are performing well in many scenarios, especially when it comes to home security, payment verification and car-hailing services.
According to the latest updates, the two companies are already probing into the next generation of facial recognition systems which can identify a certain target through a series of photos or videos, meaning more revolutionary services and convenient applications are expected to hit the market in the foreseeable future.
World's AI industry still on the up
The defining trait of AI is currently evolving from "recognition" to "perception". The former has already been widely used in virtual assistants, computer vision and natural language processing.
The latter, however, is just in the ascendant as it requires AI to "think independently and act accordingly". These kinds of applications, including fully automatic robots and unmanned driving systems, are still being tested and debugged in laboratories, and won't be able to serve mankind any time soon.
Zhongguancun Science Park leading China's AI innovation
There are a total of 4,040 AI enterprises in China and Beijing's Zhongguancun Science Park (Z-Park), known for its concentration of tech firms, has become a leading AI innovation center in the country, according to a white paper released by the Beijing Municipal Commission of Economy and Information Technology.
The white paper, titled "Beijing Artificial Intelligence Industry Development", indicates that China's AI industry has been blooming over the past few years.
Z-Park has built up an AI competitive industrial cluster covering all industries, and has a strong lead in related policies, an atmosphere of innovation and entrepreneurship, a positive capital environment, software R&D and patent protection.
The number of AI startups headquartered in Zhongguancun reached 250, accounting for 42.9 percent of the total number in China.
Sense Time, Megvii Inc, Cambricon Technology and Horizon Robotics and other Zhongguancun-based AI companies have filed more than 7,800 patents as of the end of 2017.
"Beijing's Zhongguancun is a powerful engine in China's AI industry and Sinovation Ventures (an early stage venture capital firm) will join forces with all sides to create a world-leading industry ecology in the area," said Kai-Fu Lee, chairman of Sinovation Ventures and former executive of Google.